With an MTN contract deal, you get access to the latest cellphones, tablets, laptops and modems on one of MTN's many Data and Voice contract offerings.
One of our knowledgeable consultants will help you choose the device and package that best suits your budget, style and usage requirements.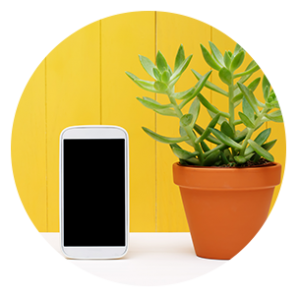 If you prefer not to be locked into a contract, then Prepaid is the answer.
Our prepaid options are extremely flexible, giving you a number of price plans to suit you.  We'll make sure you're connected in no time.
What's more, if you want the flexibility of prepaid but the convenience of a contract, try our highly customized WolaTalk © product.
More often than not the time comes when you need to buy a phone for cash. We supply a wide range of cash phones and are always ready to help you choose the right one for your needs and budget.
Have you had your SIM Card lost, stolen or damaged? With WOLA you can transfer your existing MTN contract or prepaid cellphone number onto a brand new SIM card. 
After a few security checks and balances, of course.
If you purchased your cellphone, tablet, modem or laptop from MTN and it is still under warranty, we can have it repaired for you. 
Usually there are terms and conditions that will apply in these instances, the most important of which is that the device must not have gone faulty as a result of physical or water damage.
For complete peace of mind you can insure your devices under
MTN's tailor-made insurance product.